When You're The Adult in the Room
Adding to your classroom confidence BY DR ANDREW WAKE
Purchase from our retailers or any good bookstore: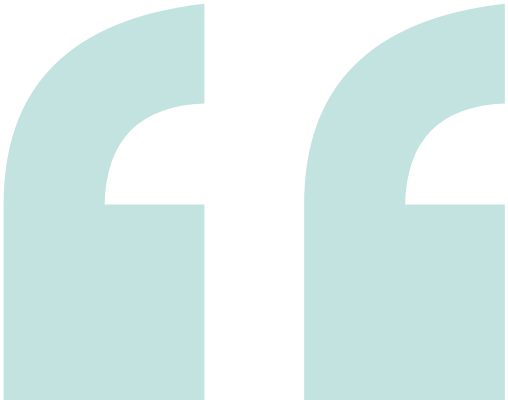 This book will be both useful and interesting to prospective and experienced teachers—deepening their knowledge and understanding as the basis for the development of some important skills.
Professor Viv Ellis, Dean of Education, Monash University
So often when I was teaching, I'd wonder: why is this child behaving in this way? Dr Wake's book no only explains why but offers practical support, guidance and solutions. This is a great resource for teachers.
Gabbie Stroud, Author of Teacher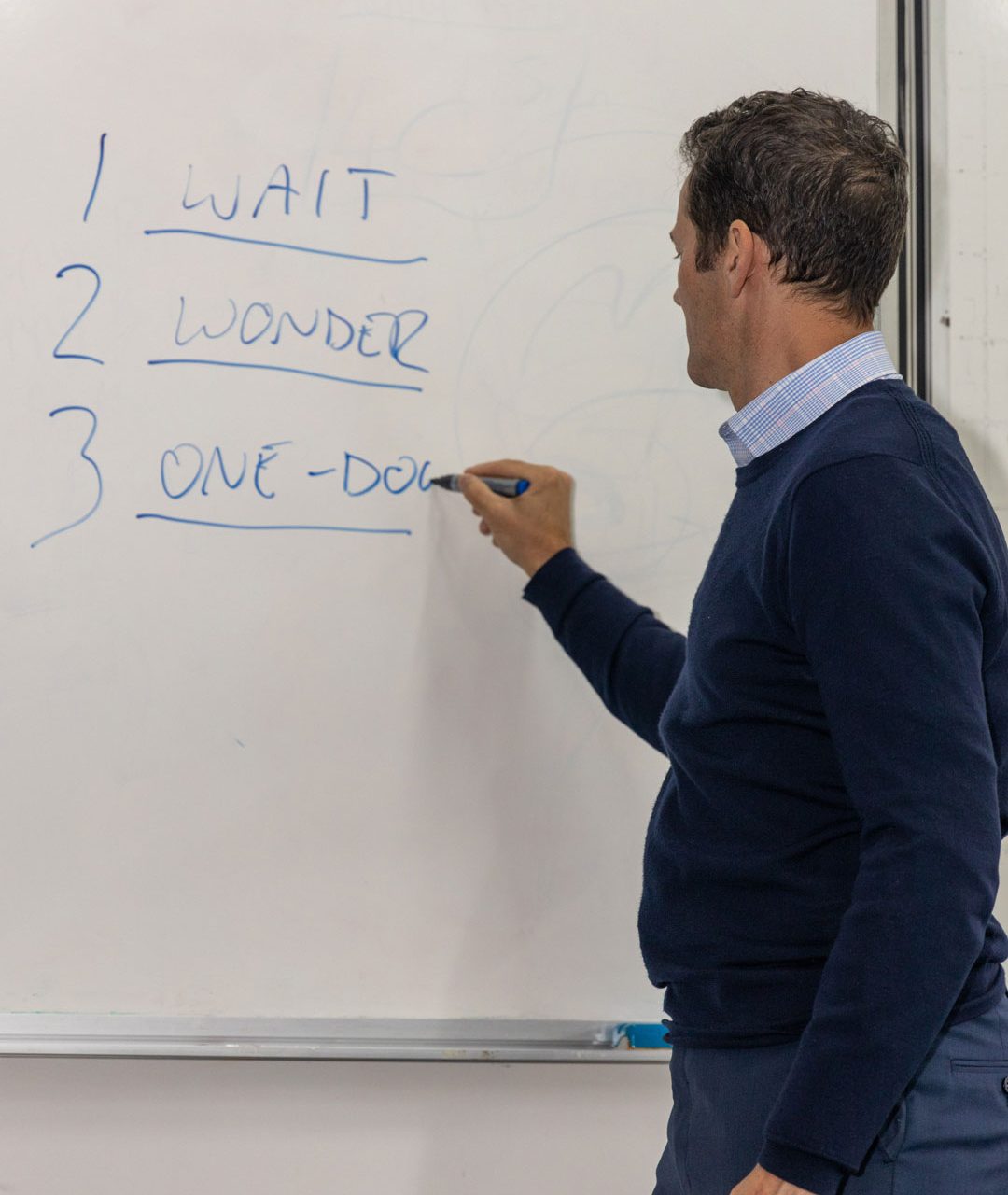 Using attachment theories, grief and disappointment concepts, neuroscience insights, and moral development ideas, he provides a variety of simple strategies that work to deal with unwanted events and help to change unwanted patterns. With easy-to-understand language, simple to remember approaches, and examples from real classrooms, When You're the Adult in the Room is essential reading for all new teachers, and will benefit experienced educators who want to add to their understanding and confidence.